Veterinarians Dedicated to the Total Well-Being of Your Pet
Serving Katy, Texas including Fulshear, Cross Creek Ranch, Sugar Land, Richmond, Cinco Ranch and Houston
Our animal hospital always goes the extra mile to ensure your pet receives the utmost in comfort and care. Our veterinarians and veterinary staff work tirelessly to provide an exceptional experience for pets of all types, and we trust that you'll notice The WellPet Center Veterinary Hospital difference.

Whether it's the warm greeting you receive as you enter our animal clinic, our complimentary coffee, juice or soda according to your preference, or simply the ability to enjoy watching TV while you wait, we know our job is only complete if both you and your pet leave our veterinary clinic content, happy and healthy.
Learn about our veterinary services.
Since our pet health clinic has transitioned into our new animal hospital, we've been thrilled with the result. Our veterinary hospital possesses everything we need to deliver optimal pet health care to the proud owners and the beloved pets of Katy, Houston, Sugar Land, Richmond, Cinco Ranch and Fulshear, and beyond. We welcome you to our animal hospital, where you will receive unparalleled access to the best veterinary services across Texas.

We're thrilled to care for your pets while helping them to live to their fullest potential!

Read More
Client/Patient Reviews
"Great visit – didn't wait long. Sarah and Dr Aswad took good care of Axel. (as usual!)"
- A Google User

"Wellpet Center is always eager to help. Never a wart when we visit. Dr is the best around and always very personable and generous. We will be Wellpet Center clients for a longtime."
- A. Opell

"The facility is very clean and modern. The staff is fast and friendly. All of the doctors provide amazing care. I have a cat and a dog that I bring here and they both love it here!"
- Torrie Payne
Meet our veterinarians and staff.
The WellPet Center Veterinary Hospital was first established in 2012, when David Thurmond, DVM saw the need for an animal clinic that would serve the many needs of pet owners from across the Katy, Texas region.

The WellPet Center soon blossomed into a thriving veterinary hospital now run by nine outstanding veterinarians and 27 staff members renowned for their compassionate veterinary care.

Read More
Providing compassionate veterinary medicine for the pet owners of Katy, Texas including Houston, Fulshear, Cross Creek Ranch and neighboring communities.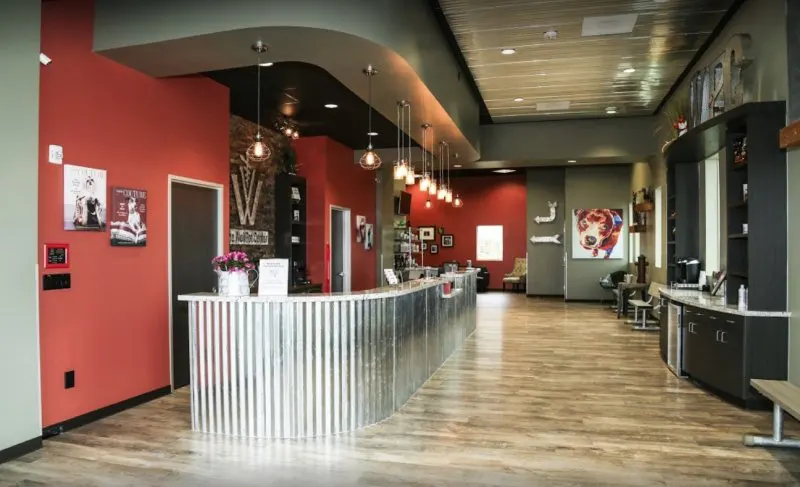 Our commitment to providing comprehensive veterinary medicine prepares us for pet health issues both big and small.

Our veterinary clinic understands that each pet possesses different needs, and no pet is quite like yours. That's why our veterinarians and dedicated veterinary staff work to understand your pet, listening attentively to their unique needs and working to optimize their overall health at every stage of life and from head to tail.

Our animal clinic puts your pet as our first priority. We invite you to visit us firsthand to experience the difference that comes with our commitment to superior quality and care. Whether you're looking for a veterinary family for dogs, cats, rabbits, ferrets, guinea pigs, hamsters or any other variety of pocket pet, we hope The WellPet Center will be your animal hospital of choice when you're looking to receive the highest standard of veterinary care.
Enjoy coffee on us.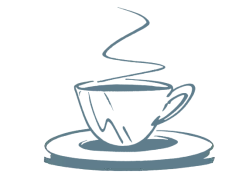 Help yourself to a hot cup of freshly brewed coffee or complimentary beverages, while we take care of your pet and set them up for a healthy future!